Only Non-Member needs to pay for the Deposit.
Deposit paid depends on the grooming services you booked.
Full amount will be collected after grooming services.
_
Check out cancellation details from below!
Yes! You get a full refund if you cancel one day earlier, before 4pm.
_
IMPORTANT!
Whatsapp us your bank slip, your name, and booking date after payment. Refer below for the deposit price.
Click here to Whatsapp Furxury 011 3778 4778
Choose from Maybank or GrabPay.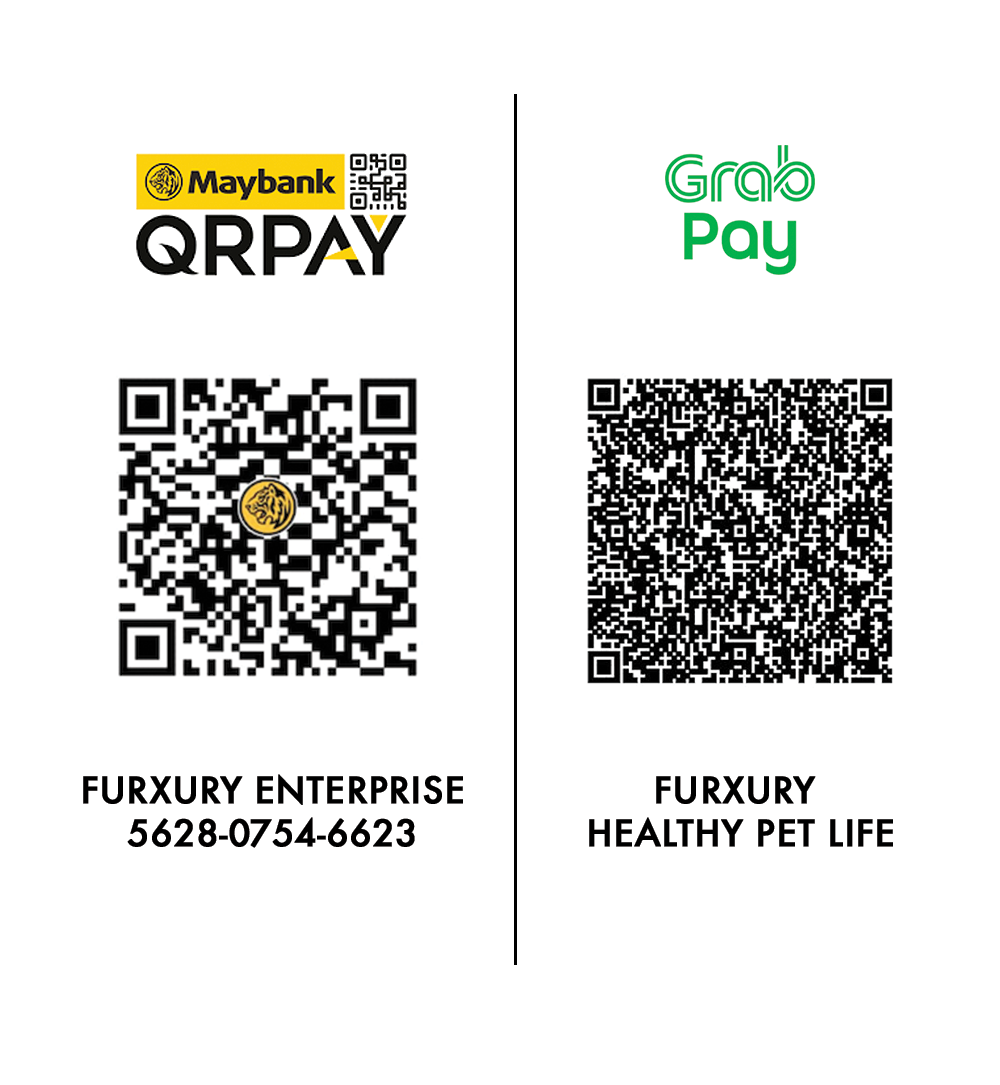 _
_