Remember to SELECT YOUR SHIPPING METHOD at the checkout page. Select only one Shipping Methods, if you order daily meals from (Single Menu/ Menu Sets) with or without treats, MUST select from Cold Shipping, Pet Treats will be delivered together for FREE.
Choose the correct Shipping Methods provided or else you will need to top up for shipping fees before delivery.
___
1000g x 28 packs
Total 28kg of cooked pet food
If you select Lamb+Pork+Beef, you will get Lamb*4packs, Pork*4packs, Beef*4packs etc... which made up to a total of 28 packs.
___
Enjoy FREE DELIVERY + 20% DISCOUNT + additional 35% OFF for a Monthly 1000g Menu!

Selangor, Kuala Lumpur get FREE DELIVERY for Weekly Menu, Bi-Weekly Menu & Monthly Menu.

Penang, Johor, Melaka, Perak get FREE DELIVERY for Bi-Weekly Menu & Monthly Menu.
___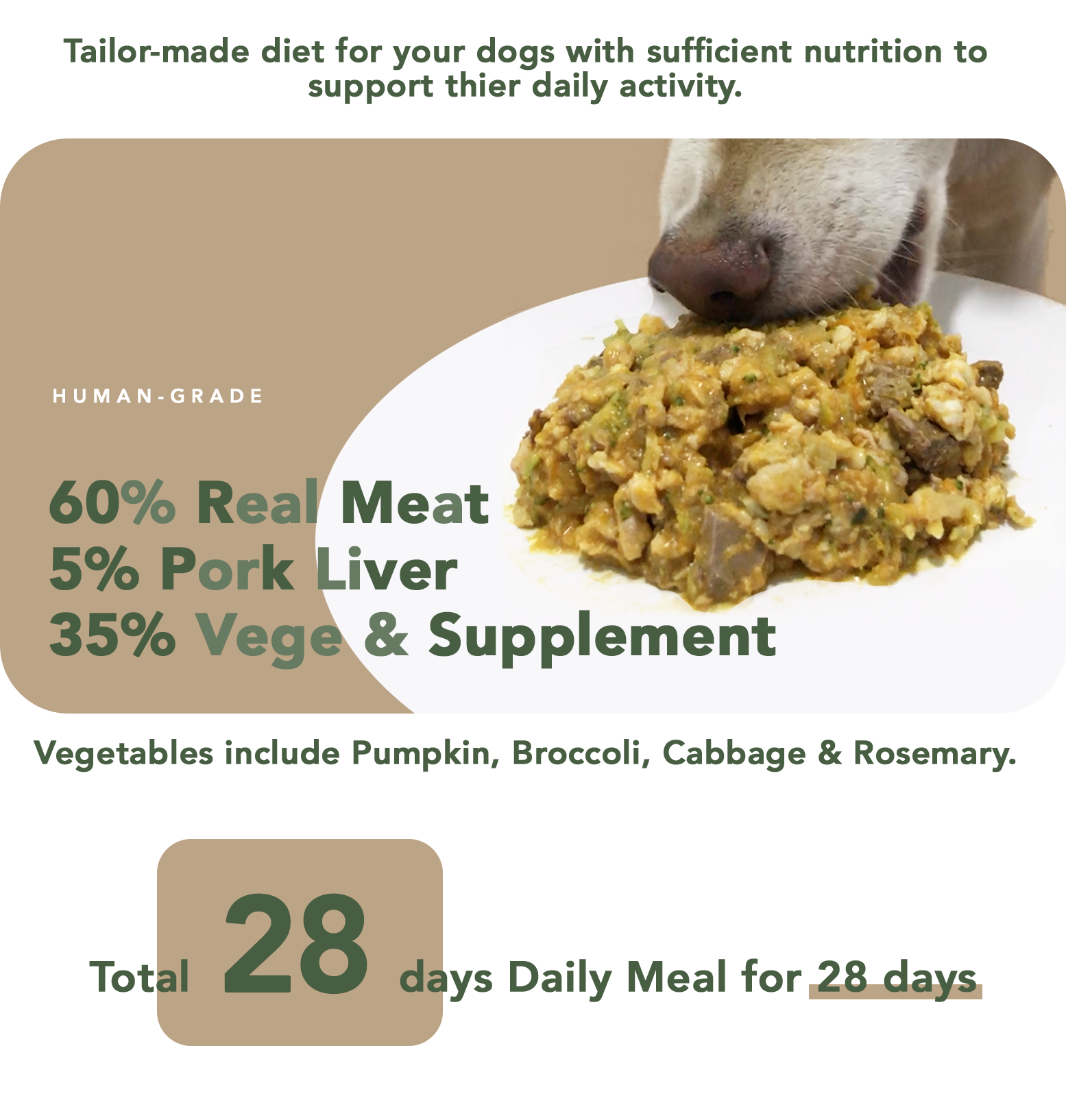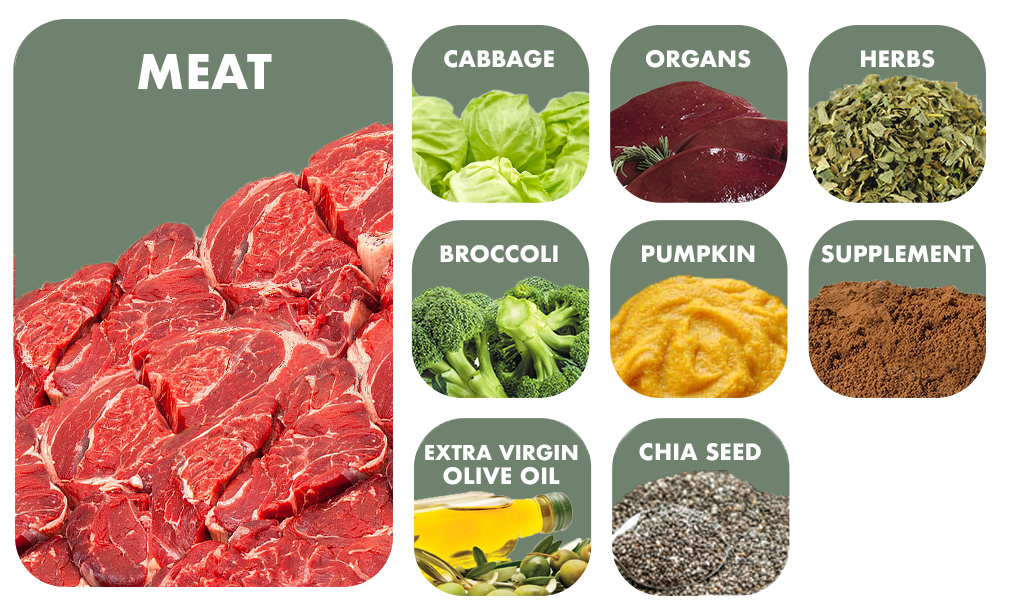 ___
Delivery & Order Closed Date

Order Closed on 10th (11:59 pm) & 25th (11:59 pm) of every month.

Delivery date

Kuala Lumpur & Selangor: 15th & 30th of every month. (except for February).

Penang, Johor, Melaka, Perak: You will be informed after order dispatch on 15th or 30th of every month. Your order will reach in 2-3 days after dispatch.

- - -

Payment and order must be confirmed before order closed*.

All orders made after the order closed date will be automatically scheduled for the next delivery day (15th/30th).